Welcome to Nova Midwifery Practice!
Congratulations on your pregnancy and welcome to Nova Midwifery Practice. You are about to enter an amazing, but also quite stressful time of your life. We consider it an honour to be allowed to play a role in it. First and foremost it is of course our duty to take good care of the health of mother and child. But we also think it is very important that you as prospective parents are relaxed and get to enjoy the pregnancy, the delivery and the post-natal period. We would like to build up a relationship of mutual trust and confidence with you. This is also the reason we do not work with assistants. This way you are always and exclusively in touch with us; your personal midwife. All check-ups and telephone calls are carried out by us personally. What's more we arrange our consultation hours in such a way that you get to know all of us really well during your pregnancy. We take ample time to meet with you, so that besides the medical check-ups we are also able to answer any questions you might have and discuss any personal issues with you.
We are all mothers of young children ourselves, so we know what it is like to be pregnant and have a baby. We would like to offer you and your partner a comprehensive package of all the care you need during your pregnancy. For that reason we also have a nutritionist and a physiotherapist in our practice. There is also a post-natal and trainings centre. Furthermore we regularly hold information evenings and have all the requisites for breastfeeding in place. You can see why healthcare insurers have awarded our practice with a "plus"! Our care provision is completely compensated by the insurer. If all this appeals to you, please do not hesitate to contact us; we are here to assist you!
The team: Nova Midwifery Practice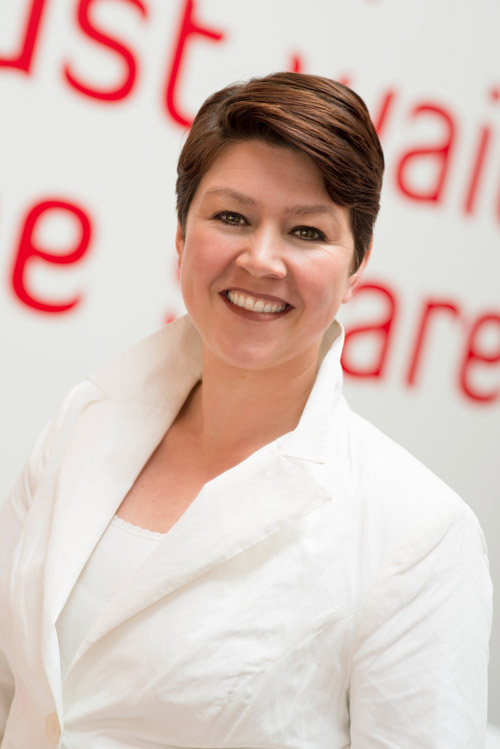 Maud Rozie – van den Bogaart
Verloskundige – echoscopiste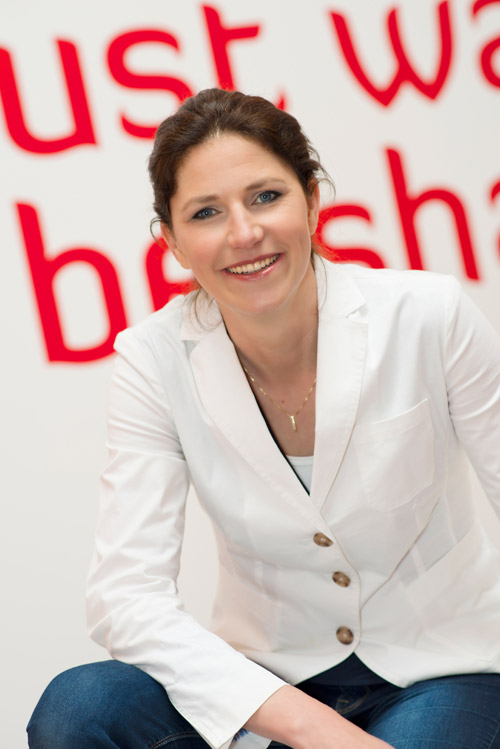 Lianne Swiers – Gijsbers
Verloskundige – echoscopiste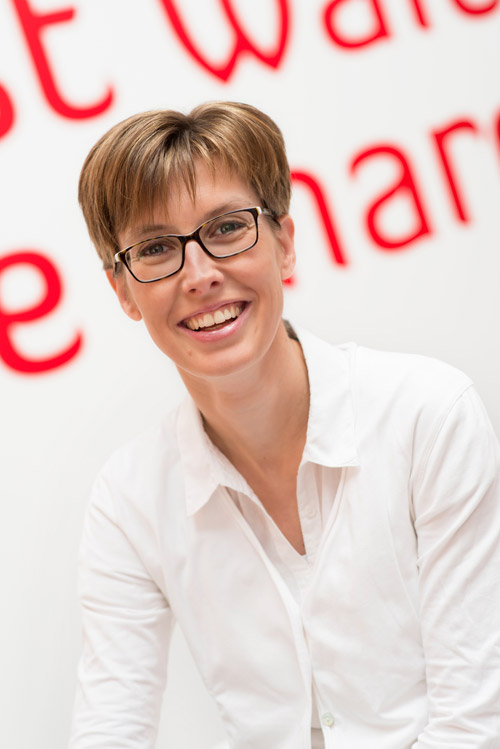 Marieke van Liempt – Banken
Verloskundige – echoscopiste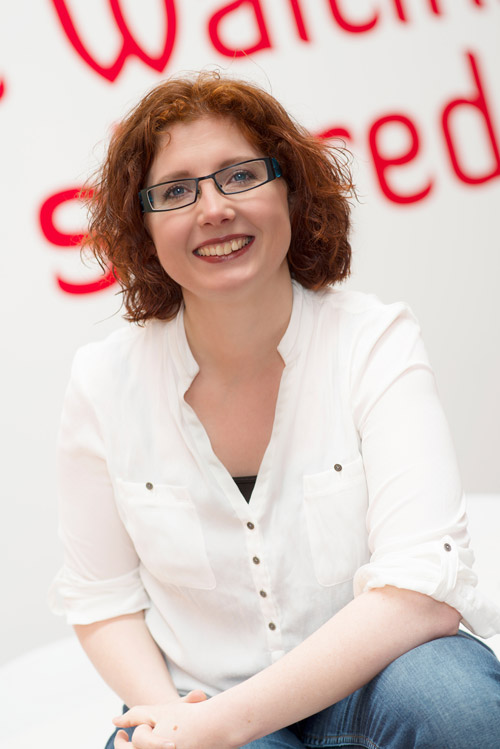 Roos Kremers – Dekkers
Verloskundige – echoscopiste